Events
Join us for these exciting Events: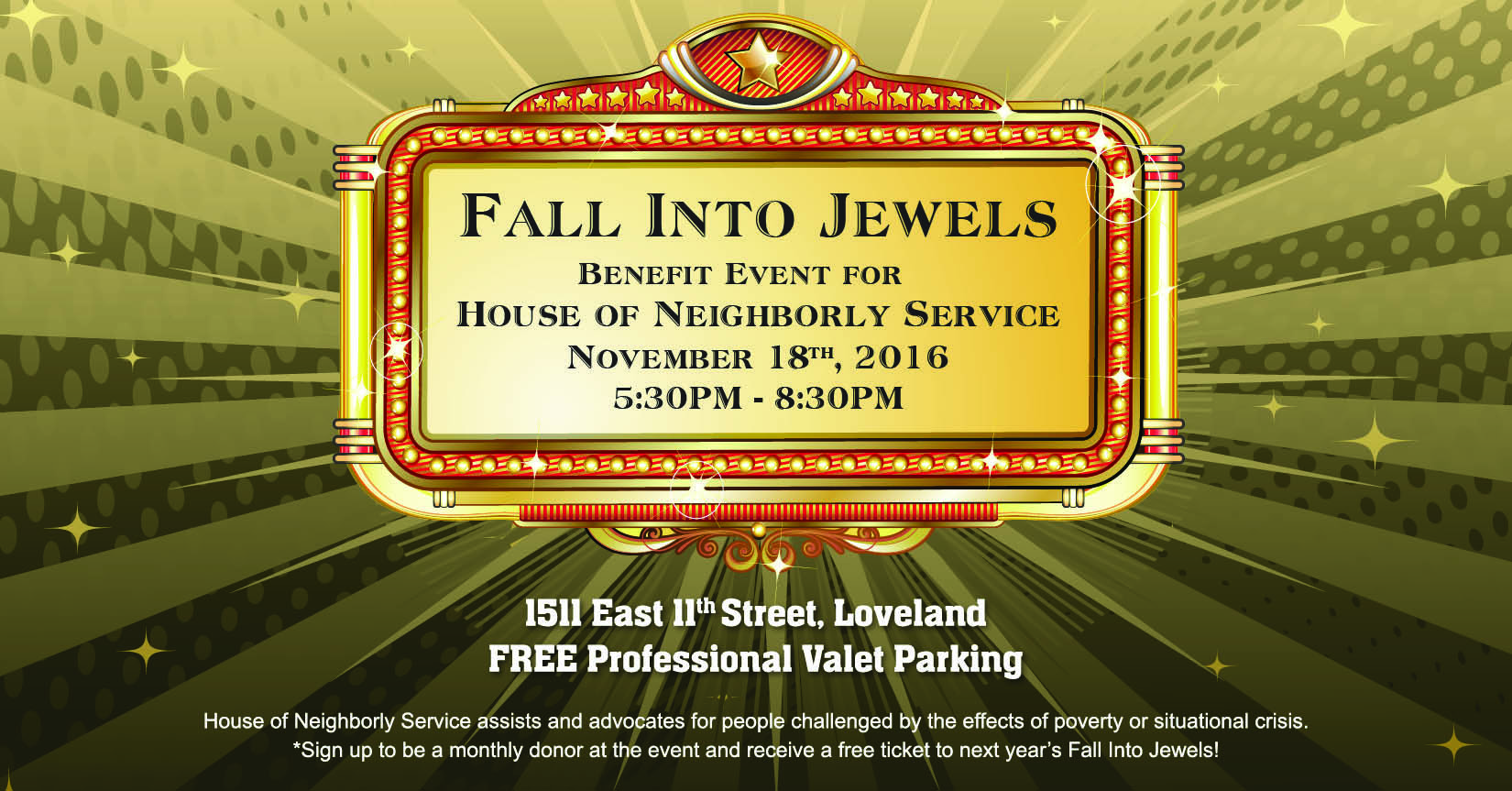 Fall Into Jewels – November 18
5:30-8:30
Life Center
1511 E. 11th Street
Celebrating it's 10th Anniversary, Fall Into Jewels will be all about GLITZ, GLAM, AND BLING! Come dressed in your best Hollywood style and get ready to walk the red carpet. FREE VALET and tickets are only $25, if ordered in advance. Enjoy champagne, chocolate and savory hors 'doeuvres.
Click here to purchase your tickets.
Questions about our events, please contact Sarah Morales at 970.342.2291 or smorales@honservice.org.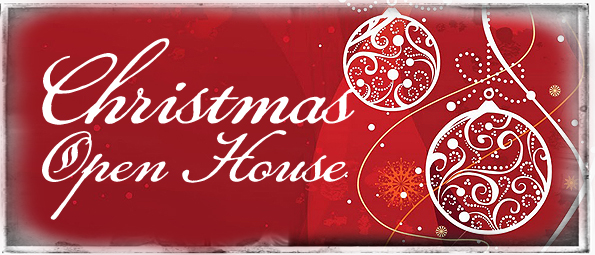 Christmas Open House – December 15
6:00-8:00
Life Center
1511 E. 11th Street
Come one, Come all! Join us for a time of snacks, drinks and community. Santa will be here to visit with the kiddos. There will be lots of activites to do, so don't miss out!
"Just wanted to say a million thanks to the kind folks at House of Neighborly Service. We were about to give up when we were referred and given what we needed. Thanks to all who donate to this wonderful organization." Briana, a client of HNS