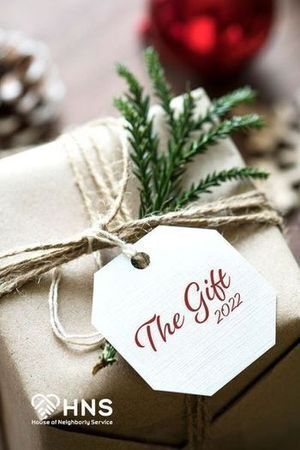 The Gift is designed to show you, our donors, the many ways your contributions could help people in need and crisis.
Your financial gifts impact our community's valued residents: older people, children, and hard-working families who struggle from time to time to make ends meet. They help kiddos and adults with a hand-up out of homelessness, as well as people who have never sought help before but have hit a situational crisis.
Please take some time to look through the options to see a sampling of the difference services we offer here at House of Neighborly Service in Loveland and Berthoud. Thousands of individuals will be touched during this Christmas season as we faithfully serve together. 
---
Gifts shown here illustrate goods and services used in House of Neighborly Services programs. All contributions designated for specific funds will be applied to those projects and to administering the gifts. We desire to be good stewards of your gift, and when we receive more contributions for a given fund than we can use, we apply those funds to meet similar pressing needs. Contributions are solicited with the understanding that House of Neighborly Service has control over the use of all donated funds. At least 80% of your gift will go to programs that directly benefit individuals and families in HNS's service area.