---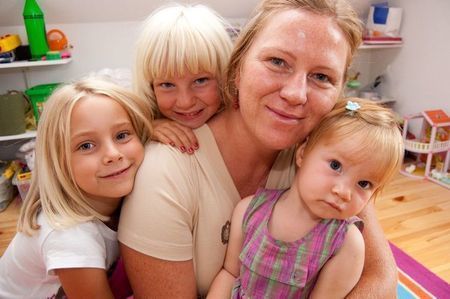 I Felt Like I Mattered
Carlos came to the United States when he  was 20 years old as a migrant worker and today, he has minimal things to his name - a bicycle, a radio, and few personal belongings. Carlos was in an accident last year that left him with brain damage and an injured foot. He rode his bike to work every morning before 5 a.m., which was becoming difficult to do with his injured foot from the accident. He ended up losing his job because he could no longer perform the job requirements. Carlos currently lives in a garage with no consistent access to a restroom and shower. With no income, it has become difficult to pay rent and buy groceries. Through House of Neighborly Service, Carlos has received bedding and groceries. He was also set up with an appointment to receive medical attention for his foot and set him up with a specialist to receive physical therapy. If he is not able to make it to HNS, we have had someone personally drop off food to him. Each time Carlos receives help from HNS we are able to provide him with someone who speaks Spanish fluently and treats him with dignity and respect. 
·         Carlos' story told by his caseworker (names have been modified to protect the client's privacy)
---
Desperation to Gratefulness
Ruth is a single mom to three kids who contracted COVID-19. She had to quarantine for a minimum of two weeks and could not work, therefore, could not pay her rent. With three kids to care for, figuring out how she was going to feed them and keep a roof over their heads became a serious concern for her and she felt desperate. Ruth was able to go to House of Neighborly Service and the food bank, where she received an abundance of groceries. HNS also helped to provide her with resources and walked her through getting set up with Neighbor to Neighbor, so that she could pay her rent. Ruth was so grateful for the help and support of HNS during this unexpected crisis. 
- Ruth's story told by her caseworker (names have been modified to protect the client's privacy)